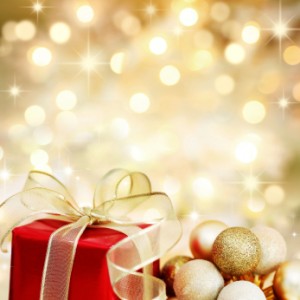 Are you hosting the family for Thanksgiving or Christmas this year? Will you be throwing the New Year's party of the century? Many homeowners start to look around their home shortly before a big gathering and wish there was time to put a fresh coat of paint on the exterior, update a room or two with the latest color trends, or revive the outdoor entertaining areas with deck staining.
Check one thing off your list early by calling Colour Solutions, and get your home ready to shine. Scheduling the projects now will save you from worrying whether they will be finished in time for friends and family to arrive, and trusting the pros at Colour Solutions means you can be sure the job will be done right the first time.
To learn more simply call 910-686-3097. Colour Solutions has years of experience working on homes of all shapes and sizes throughout the Wilmington, NC area. They use high quality materials and their team is among the best in the business. Call for a free estimate today from this leading Wilmington NC painting company – 910-686-3097.