Pressure Washing Services, Wilmington NC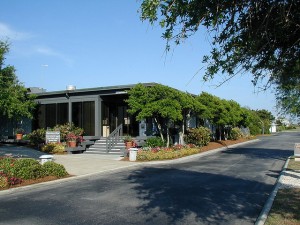 In addition to interior and exterior painting, Colour Solutions Custom Painting Company also specializes in pressure washing for both residential and commercial properties.
Pressure washing is a wonderful seasonal refresher for your home siding or commercial building. Make your house or building shine and look like new with our professional pressure washing services. Pressure washing works well with brick, wood, vinyl, concrete, and other building materials.
Pressure washing is also an ideal solution for cleaning your porch, deck, patio, or courtyard. Plus we can pressure wash outdoor furniture (depending on the material) to make it look like new. Before you decide to go out and purchase new furniture, give us a call to see if we can help save your current pieces.
Give your home or building a fresh, clean shine with our pressure washing services! Contact Colour Solutions to learn more: 910-686-3067.
Find out about our other Painting and Repair Services in Wilmington NC.