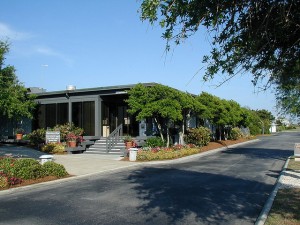 Did you know that in addition to interior and exterior painting, Colour Solutions also offers pressure washing?
Summer is a great time to give your outdoor space a good, thorough cleaning and pressure washing is a great way to get rid of tough mildew and ugly debris that has been accumulating over winter and spring.
Pressure washing is a service we offer using special equipment that sprays a mixture of water and cleaning solution at a concentrated pressure onto your deck or your home's exterior. The method is relatively fast and inexpensive and can greatly improve your home's appearance.
A few reasons to pressure wash your deck or home:
Removes mildew and debris, which can cause damage and make your home look older than it is.
Gives your deck a fresh, clean look. (A great way to get your deck ready for entertaining this summer!)
Makes your deck/home more attractive to potential buyers. (If you're putting your home on the market, pressure washing is highly recommended).
Extends the life of your exterior paint or stain.
Removes visible mold and algae as well as the spores they release, making it a proactive way to keep your deck/home clean.
Over time, exposure to the elements and extreme weather can make your deck deteriorate. By regularly power washing your deck, you can help extend its life. Since we live in the South, where heat and humidity are part of everyday life, it is recommended that you power wash your deck or home exterior once every 2 years.
Contact Colour Solutions today to schedule an estimate for pressure washing your deck! 910-686-3067